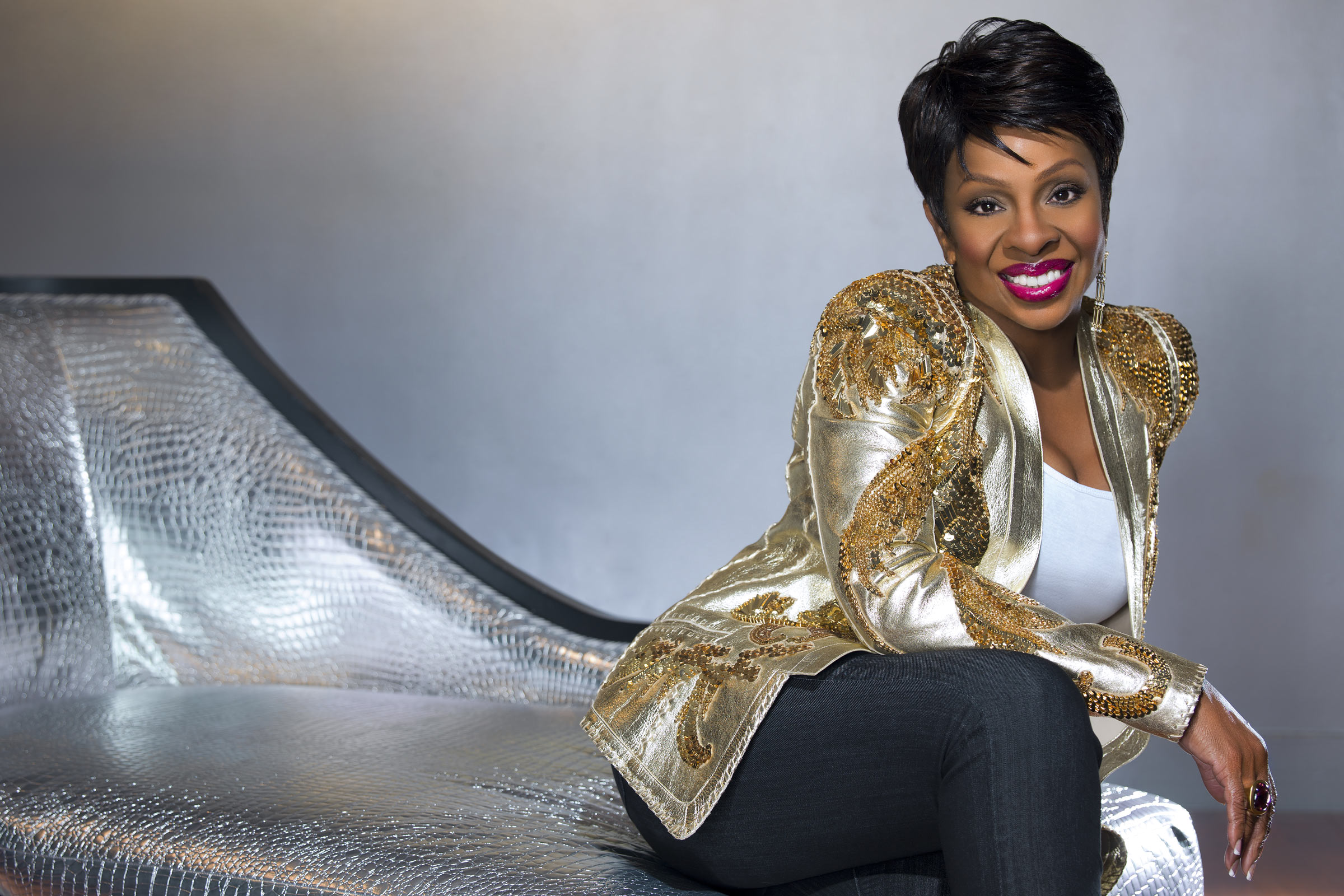 15 Sep

Gladys Knight and Dana Carvey to Headline LIFE's 27th Annual "Lady in Red" Gala Set for Feb. 19, 2021 at The Breakers, Palm Beach

Proceeds Benefit "Pups4Patriots" at American Humane  and "Lois' Food4Kids" at Palm Beach County Food Bank

LIFE's annual "Lady in Red" Gala always attracts the cream of the Southeast Florida philanthropic society.  Now, its 27th annual affair has drawn an "empress" and a "president."  Indeed, the one-and-only, legendary Empress of Soul, Gladys Knight, and the multi-talented comedian Dana Carvey, renowned for his uncanny, spot-on impressions of President George W. Bush among others, will headline the event on Friday, Feb. 19, 2021 at The Breakers, Palm Beach.

Proceeds from the black-tie (or red-tie) gala will benefit disabled veterans through the "Pups4Patriots" program at American Humane, and South Florida youth through the Palm Beach County Food Bank's "Lois' Food4Kids" program.  The former takes dogs languishing in shelters, provides them with specialized therapy dog training, and gives them free of charge to disabled veterans suffering from Post-Traumatic Stress Disorder and other traumatic brain injuries.  The latter is a year-round initiative that provides under-served, disadvantaged children with nutritious meals when they are not in school, on weekends, and during the summer.  The COVID-19 crisis has exacerbated an already tenuous situation for these children; one in five go hungry every night.

"While our 'Lady in Red' gala is always an evening of great entertainment, great good, and great fun, it is also about doing great things for the most vulnerable and at-risk members of society," said Lois Pope, founder and chair of LIFE – Leaders in Furthering Education who hosts the evening.  "So while we are enjoying all the pomp and merriment, we're also making a difference in people's lives.  That's always been our guiding principle."

What has also guided the success of the "Lady in Red" Gala is the quality of its guest entertainment, and the 27th annual event year is no exception.  Indeed, the great ones endure, and Gladys Knight has long been one of the greatest. Very few singers over the last 50 years have matched her unassailable artistry. She is a seven-time Grammy winner who has enjoyed #1 hits in Pop, Gospel, R&B and Adult Contemporary, and she has also triumphed in film, television and live performance, as well as a philanthropist and humanitarian.

A native of Georgia, Ms. Knight began her singing career with her siblings at age eight, in a group called the "Pips." The group opened for R&B legends in the 1950s, then headed to Motown and crossed over to pop music. As "Gladys Knight & The Pips," they recorded their signature song, "Midnight Train to Georgia."  Other group and solo hits include:  "I Who Have Nothing," "Where My Heart Belongs," "That's What Friends Are For," "Every Beat Of My Heart," and "I Heard It Through The Grapevine."
Ms. Knight left the Pips behind in 1989 and has continued to perform and record as a solo artist. Her incredible talent and staying power caused those in the public and the industry to call her the "Empress of Soul."  In 1995, she earned her star on the Hollywood Walk of Fame, and the next year, Gladys Knight & The Pips were inducted into the Rock 'N' Roll Hall of Fame. She published an autobiography, "Between Each Line of Pain and Glory" (a line taken from her million selling recording "Best Thing That Ever Happened to Me"), in 1997, and the next year, she and The Pips were presented with the Lifetime Achievement Award from the Rhythm & Blues Hall of Fame. In 2004, she received the "Lifetime Achievement Award" at the annual BET Awards ceremony.

Dana Carvey is the Emmy-Award winning actor and comedian who is best known for his iconic and indelible "Saturday Night Live" characters – most memorably Church Lady, Grumpy Old Man, Hans, of the Hans and Franz body building duo, and, of course, Garth – Mike Myer's "excellent Co-Host" on the classic sketch turned feature film, "Wayne's World."

He has received much praise for his uncanny comedic impersonations of American political figures (popular with both audiences and the subjects of his impersonation), including the elder George Bush, Ross Perot, Jerry Brown, and Bob Dole.  In addition to "Wayne's World," his films include "This is Spinal Tap," "Opportunity Knocks," and the "Secret Life of Pets (both the original and sequel)."

In 2016, Mr. Carvey appeared as the expert-in-residence on USA Network's comedic half hour series "First Impressions."  His Netflix Special "Straight White Male, 60" was released in 2016, to much acclaim. In addition to his Emmy Award and six Emmy nominations, he has been honored twice with The American Comedy Award as Television's Funniest Supporting Male.

Although the current pandemic is continuously evolving and may alter some plans for this outstanding "Lady in Red" Gala program,  Mrs. Pope said that the strongest safety and wellness procedures will be taken to ensure that attendees can fully enjoy themselves in a welcoming, healthy environment.  She anticipates that guests, as well as all staff, will be required to wear face masks, temperature checks will be taken at the door, and that social distancing measures will be in place for tables.

Chairs of the gala are Lois Pope and Suzi Goldsmith. Grand Honorary Chair is Christine Lynn and Honorary Chairs are Bjaye and Frank Pilotte.  Generous Corporate Sponsors for the night include: Ambassador Realty Corp., Conair Corporation, Van Cleef & Arpels, Wells Fargo Advisors, and Gladys & Sy Ziv Foundation, Ronald S. Kochman, President.

For more information on tickets, tables, and sponsorships, or to receive an invitation, please call 561.582.8083 or email life@life-edu.org.